If your Cadillac is 7 years or older or has 95,000 miles+, this is an opportunity to join our 7/95 Club.
At Frankel & Chesapeake Cadillac,we recognize that our clients take great care of their vehicles and perform routine maintenance to ensure that they continue performing at the highest level.
To reward those who drive the extra mile (over 95,000,) or have kept their vehicles for more than 7 years, we are proud to offer this new opportunity to save up to 15% on parts and labor.
Please fill out a contact form or visit a Service Advisor for details.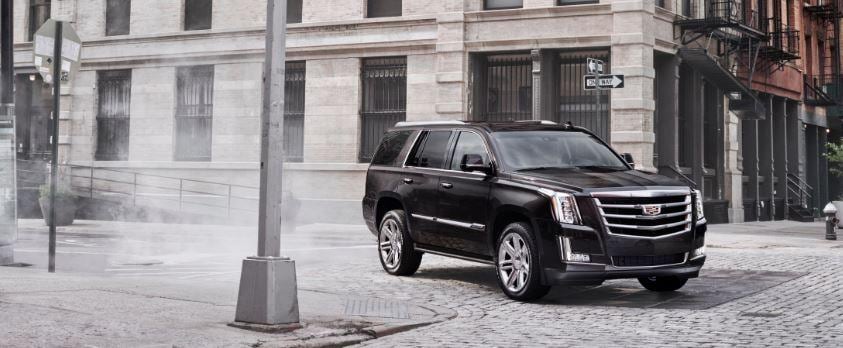 Valid at any Priority1 dealership. Priority1 reserves the right to discontinue our change the program at any time. Excludes already discounted parts and services (ie. tires, alignments, rotate & balance, menu priced items, sublets) and cannot be combined with any other offer. Parts discounts are for installed parts performed during a service visit and not for over-the-counter purchases. This club is vehicle specific and all savings are valid on the qualifying car only. a loaner and car wash/vacuum is not included. See a Service Advisor for details.